I bought a new coat.
As I desperately needed one (it's Minnesota, you need a coat in the winter *nods*).
Let me say, it's as if a pea coat and a bomber jacket had a baby. OuO ❤❤❤
Not only that. It's olive and has a bit of a buckle thing at the top.
I feel like I should be going off to war, ready to board an aeroplane. :D
Simply put: I positively adore it. >u< ❤❤❤❤❤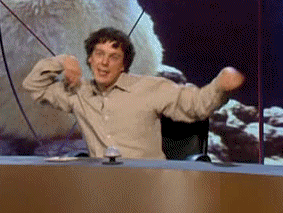 kitsaria likes this
a-drab-lunacy posted this